Selwood Pumps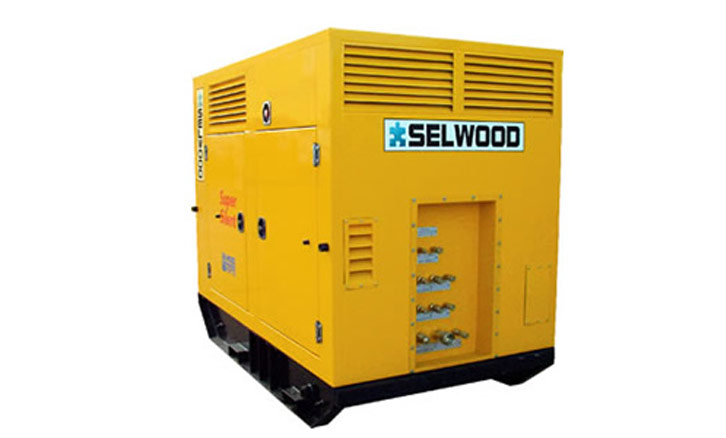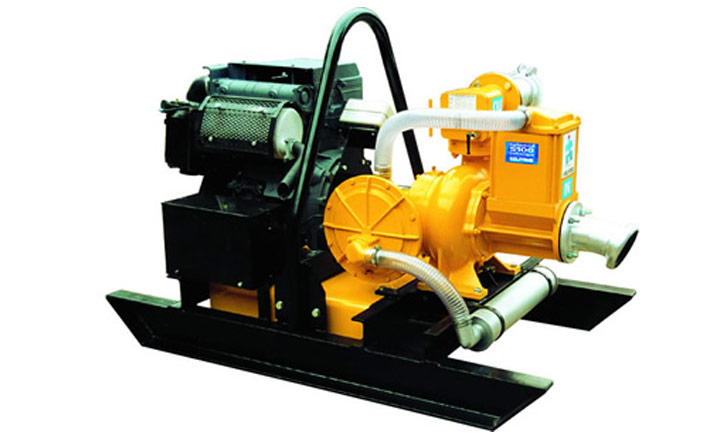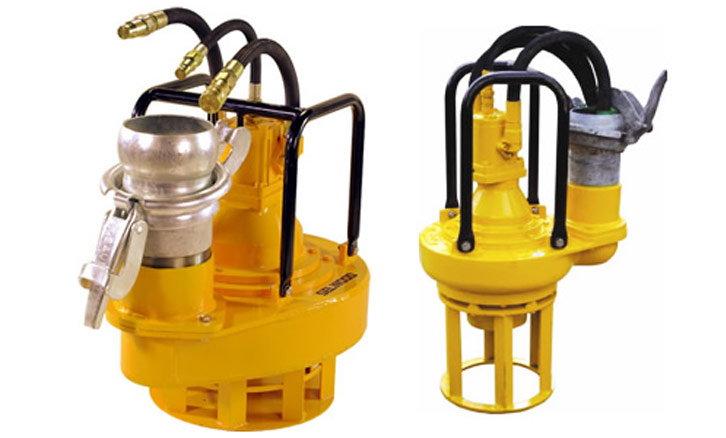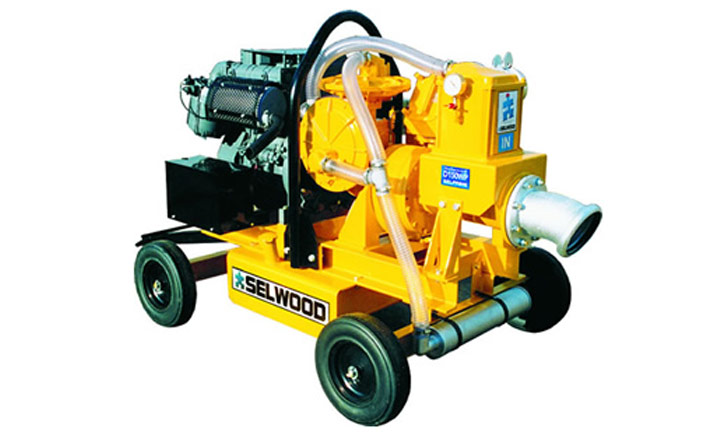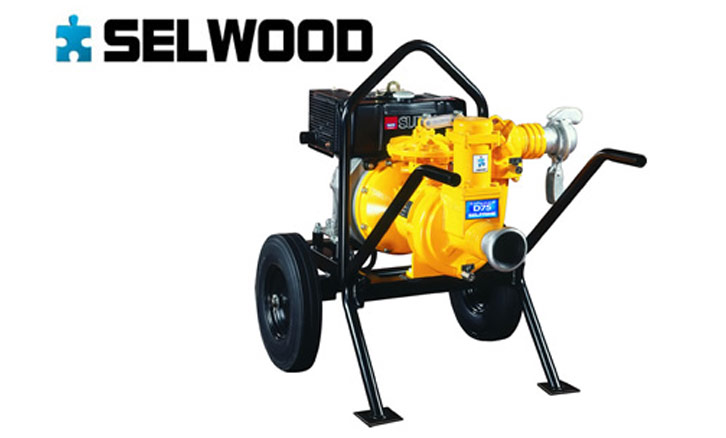 Gladiator Equipment Inc. can supply all of your submersible pump requirements as well as your mud pump requirements. We offer a full line of these high quality pumps in all size ranges and configurations.
Our pumps can be trailer mounted, skid mounted, diesel driven, electric or hydraulic driven. We can provide our pumps custom built for your specific requirements.
Please call Gladiator Equipment Inc. for any additional technical information you may require. Please feel free to visit the Selwood website at www.selwoodpumps.com.
Selwood is one of the only UK companies to manufacture their own pump range for both sales and rentals. Their flexibility, reliability and longevity have ensured the Selwood name is synonymous with quality.
The range includes the world-leading "Seltorque" brand for handling solids and their automatic self-priming "Selprime" system and their "Spate" products for the environmental clean-up industry.
The Selwood extensive network of branches ensures exceptional service for pump sales and rentals.