XGMA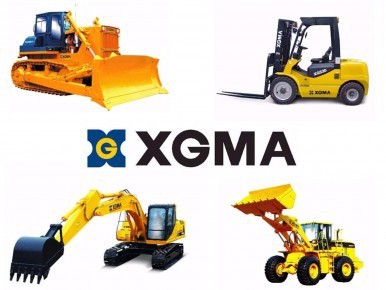 GLADIATOR EQUIPMENT INC. IS YOUR AUTHORIZED DEALER/DISTRIBUTOR FOR XGMA
XGMA manufactures a full and comprehensive line of construction, pipeline, and road building equipment. The XGMA high quality, safe and productive line of equipment includes excavators, loaders, dozers, graders, vibratory packers, fork lifts, back hoes, skid steer loaders and much more.
Some of the benefits of XGMA equipment are as follows:
Having over 65 years' experience of manufacturing construction & road building equipment has provided us with the opportunity to understand what it takes to manufacture high quality, safe and productive equipment.
XGMA has been awarded as one of the Top 50 Chinese Engineering Machinery Manufacturers.
The XGMA line of equipment is manufactured to work in extremely hot and dry climates such as Algeria, as well as extremely cold climates including the Antarctic.
We service all of the equipment we sell and all parts and components are readily available from Gladiator Equipment Inc.