Resemin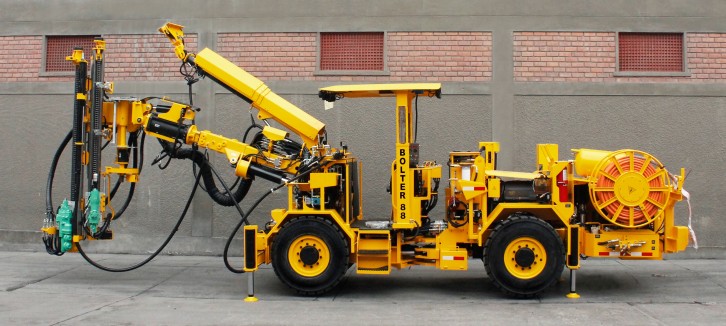 GLADIATOR EQUIPMENT INC. IS THE WESTERN CANADIAN DEALER/DISTRIBUTOR FOR THE RESEMIN LINE OF UNDERGROUND DRILLING EQUIPMENT
Resemin offers a full line of high quality drilling equipment for all your underground mining requirements, including civil projects and tunnels.
Some of the benefits of the Resemin line of equipment are as follows
It's simple and robust design, with minimal but sufficient automation.
Resemin units are tested and ready to operate in the extreme environments of underground mining. These units can be utilized with temperatures that exceed 30°C, sites with absolute absence of water, altitudes over 4600 meters above sea level, mines or tunnels with excessive humidity and corrosive environments.
The lowest cost/benefit available on the market.
The full line of the Resemin drilling equipment is strongly positioned in many countries throughout the world due to its safe, simple innovation that clearly separates Resemin from our competitors.
Resemin is an ISO: 9001 certified company and has been manufacturing underground drilling equipment since 1989.