Resemin Scalemin
Utility Vehicle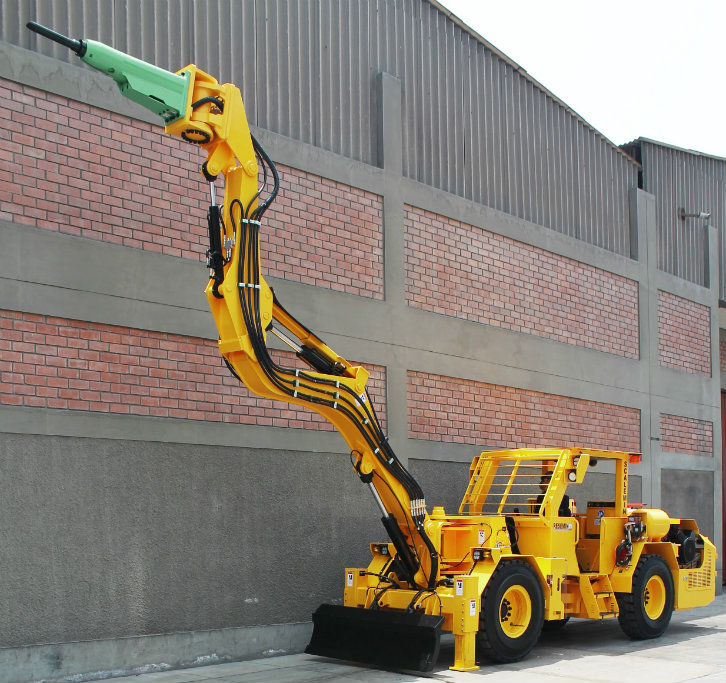 Hydraulic diesel Scaler for tunnels in underground mining application, maximum range
7.70 m height, minimum 4.00 m.
Electricity is not required to operate.
Equipped with Montabert SC 28 hammer, special for Scaler application, easy maintenance
and durable parts.
4WD vehicle, heavy-duty chassis with central articulation and oscillating rear axle. Also
equipped with FOPS / ROPS Certified enclosed cabin with A/C.
Downloads