Resemin Troidon 55 XP
Front Face Jumbo for Medium Sections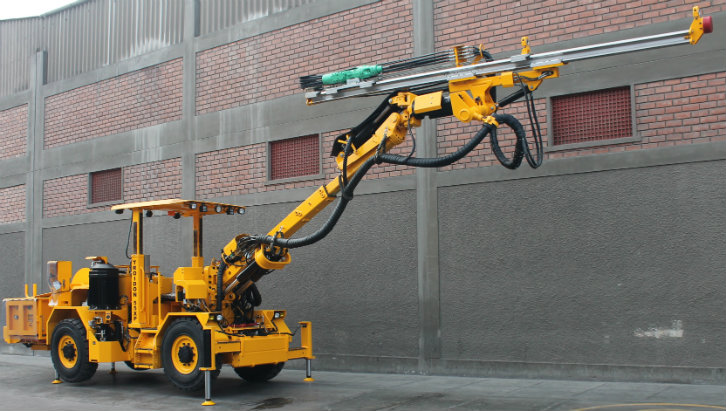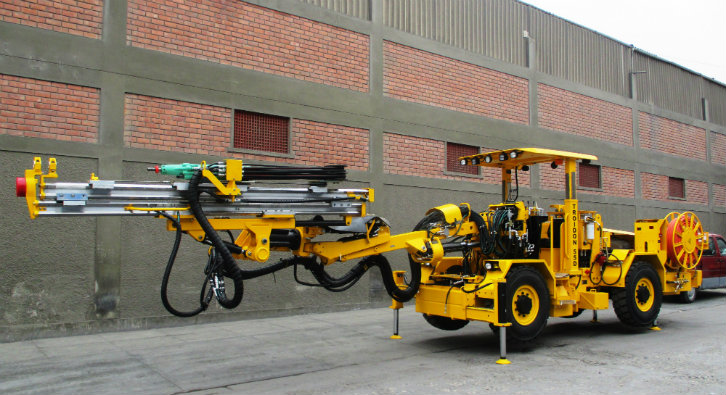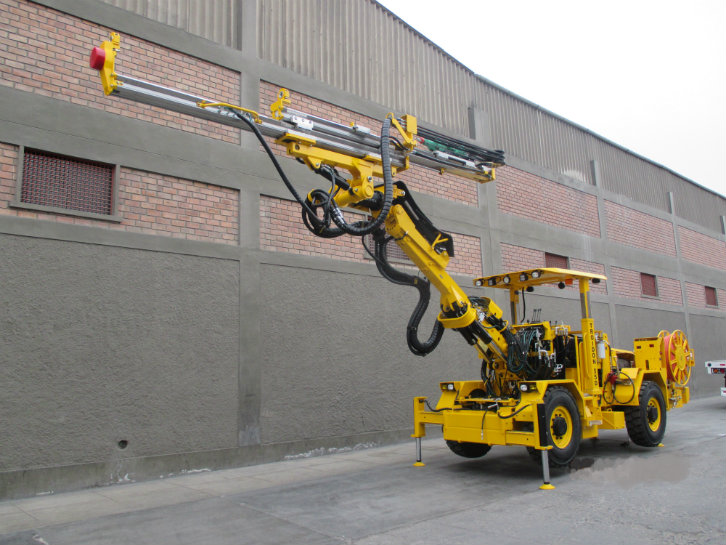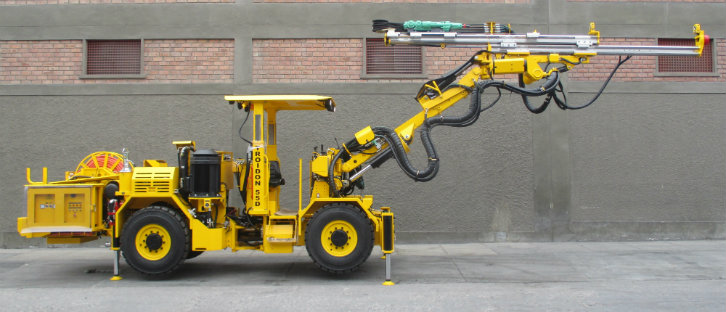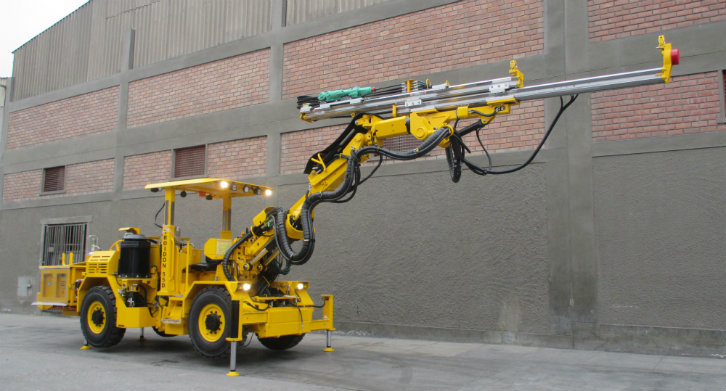 Front face drilling rig, electro-hydraulic, of 1.85 m width for tunneling in underground mining and civil works, for medium-sized sections from 3.5 x 3.5 m up to 5.5 x 5.5 m. It incorporates the fastest rock drill of the market, Montabert HC 95 of 22 kW, equipped with Back
Hammering to prevent rods stuck.
Chassis for heavy duty application, articulated 4WD, self-propelled diesel Deutz engine and equipped with hydraulic boom with parallel holding.
The direct control hydraulic system with controls piloted hydraulically, makes to this rig highly reliable for operation. On the other hand, the HC 95 Drifter has the lowest operation cost of the market in its class.
Downloads