EXTRA LOW PROFILE ZANAM LKP0402 SCOOPTRAM
NEW-DEMO HOURS.WATCH VIDEO OF THE UNIT IN OPERATION.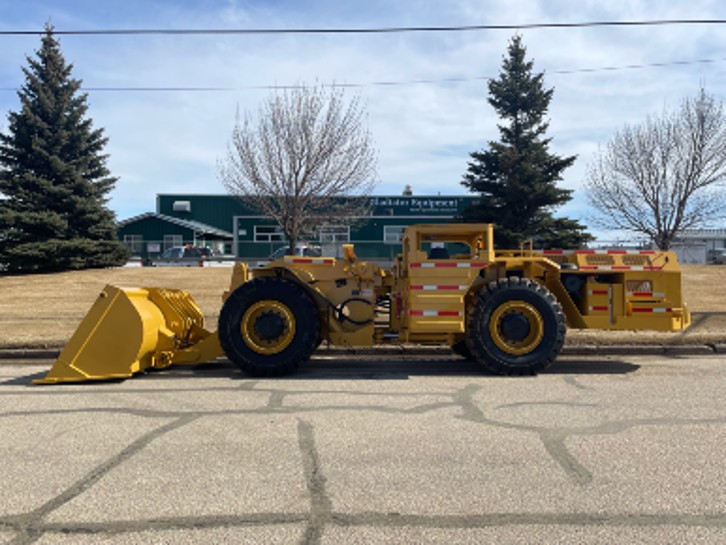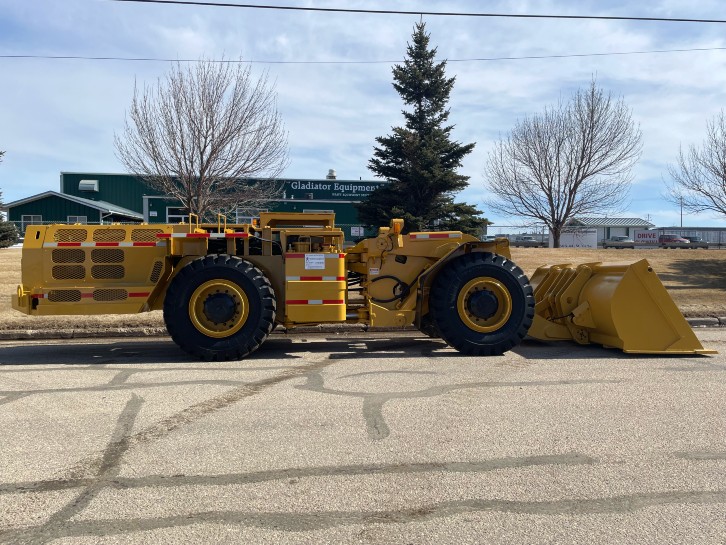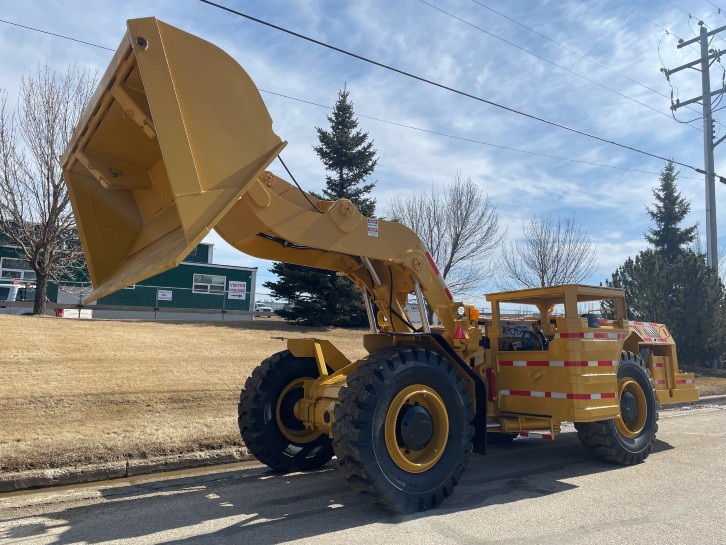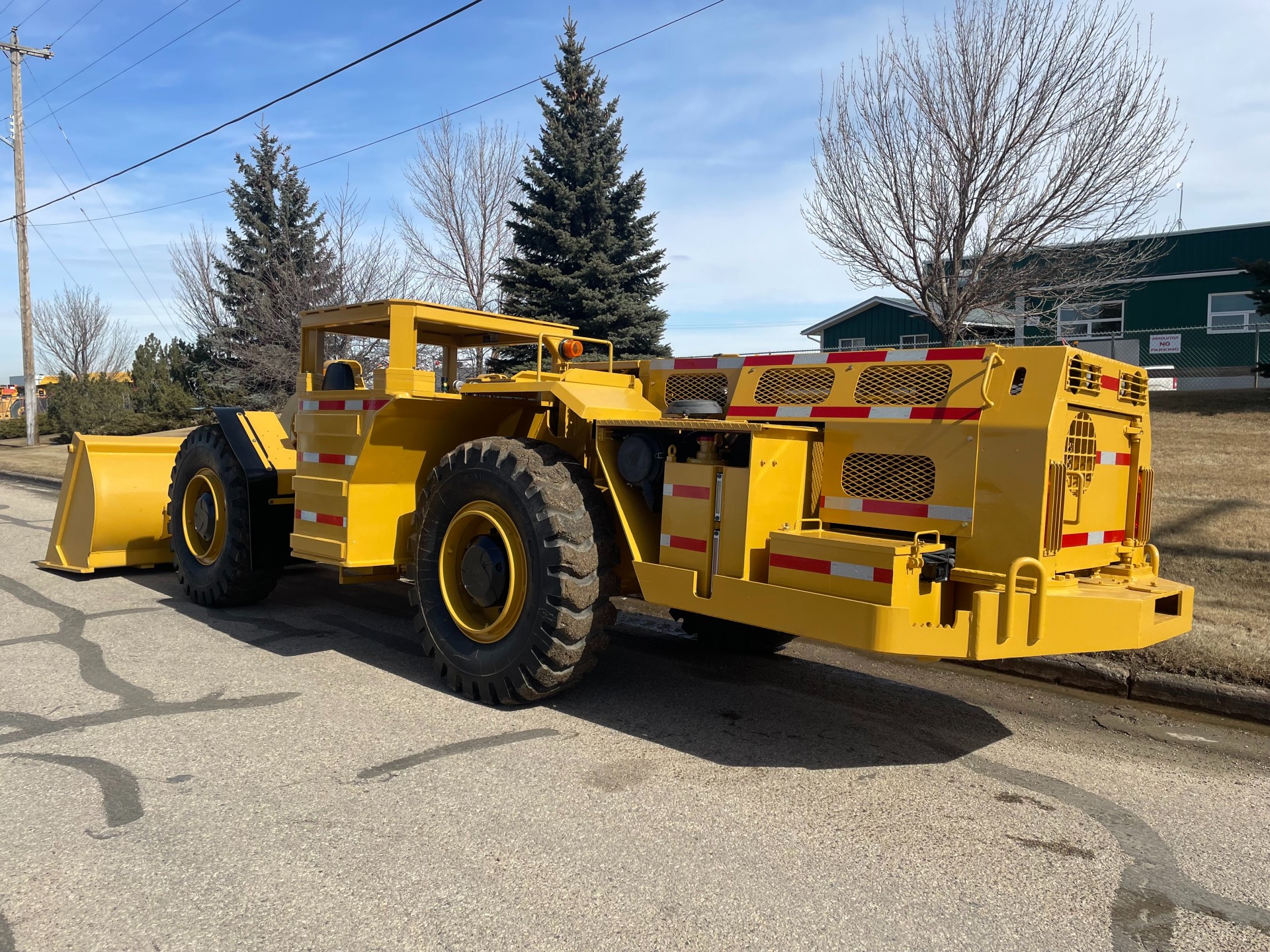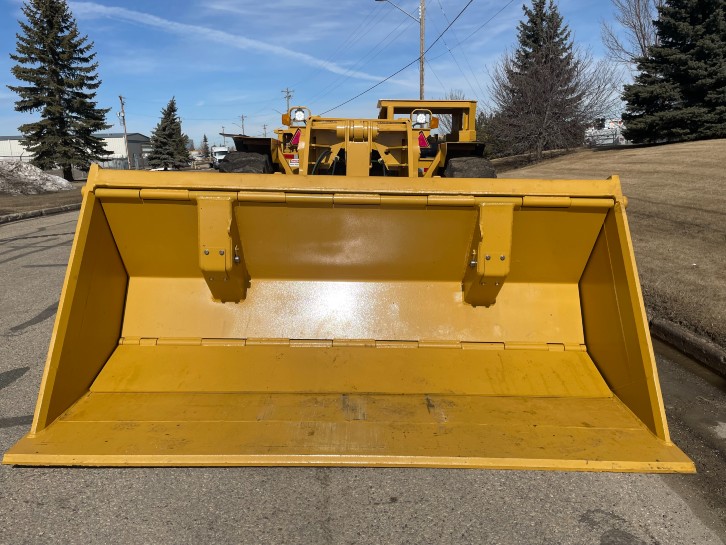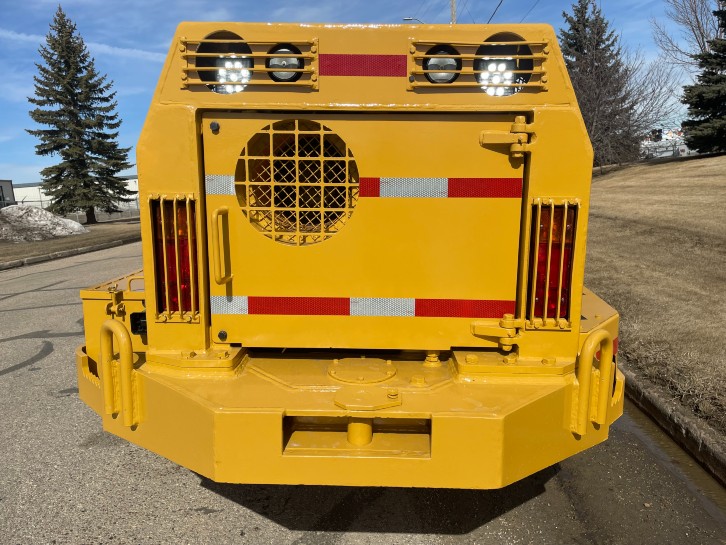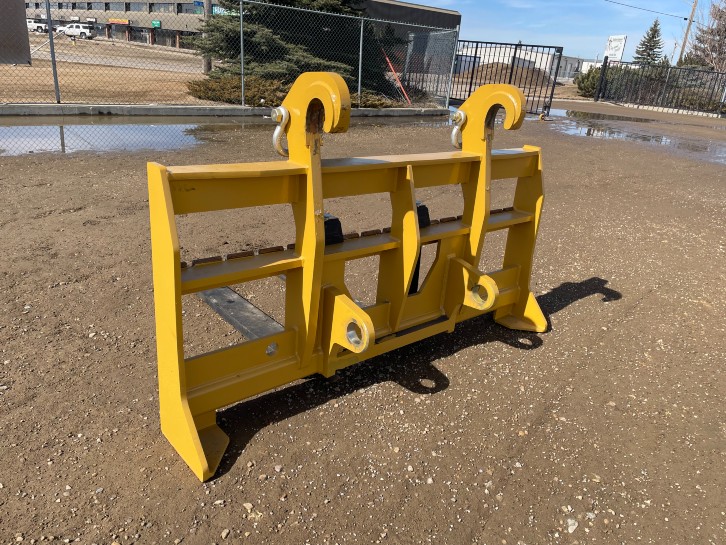 This extra low profile Zanam LKP0402 Scooptram has only 11 total hours. This unit has only been used for demonstration and as a result the unit runs and looks like a new machine. This Zanam LKP0402 comes with brand new ejector bucket, quick attach and forks. The height from the ground to the top of the ROPS/FOPS canopy can be adjusted between 75 & 78 inches by removing the spacer plates.
Make: Zanam
Model: LKP0402
Year: 2011
Engine Hours: 11
Attachments: Ejector Bucket Quick Attach, Fork Rack Assembly
Bucket Capacity: 4 cubic yard
Inventory No. P775
Downloads